The Third Sin of Agency Owners – Offering Every Service Under the Sun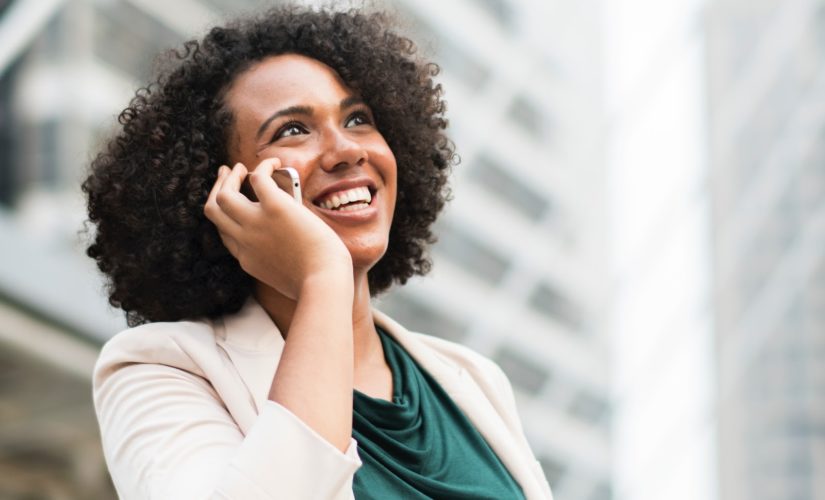 Fast growth can lead to a little overconfidence. Our third sin is one that many agency owners have committed at some point.
It all starts as it should.
For the first year or two of running your agency, you do really well because you're sticking to what you're good at. The business grows enormously and your ambitions grow with it.
Then the thought crosses your mind.
What would happen if the business became a HubSpot-like agency that offers everything?
You decide to offer all of these different services that you know next to nothing about. You've just committed the third sin of agency owners.
The Symptoms
Imagine that you specialize in web design.
You have a sales conversation with a client and they ask if you can do PPC and Facebook marketing too.
You say yes to both. And whenever they ask about other services, you say yes to them too. In fact, you're saying yes far more than you're saying no.
That's a symptom that you're trying to offer everything under the sun.
Another comes from early hiring. You realize that your web design guy can't do PPC, so you bring somebody on board to handle it. That's a $50,000 wage that you're paying, yet you're not getting anywhere near that much from PPC clients. Do that for several services and you end up building a team that's costing you money.
The Problem
This problem arises because of a simple fear that so many agency owners have.
If you don't offer the service, the client will go to somebody who does. Therefore, you need to offer all of these services to stay top of mind and keep the client interested.
It's almost like you're trying to pretend that they're not already talking to other agencies. The client isn't going to stop exploring other agencies just because you offer another service.
The Root Cause
A lot of this comes down to that initial success. You've started strong and now you're looking for a way to keep scaling.
Doing everything seems like a great way to keep clients happy and help the business grow.
I have a client who's just like this. She specializes in PR but she recently signed up to HubSpot. She told me that it's because she wants to round out her services.
That's not what you're looking to do.
You don't want a rounded service. Your agency needs something sharp and pointy. That makes you impossible to miss because you'll always leave a mark.
The aim is to create a laser-focused approach that allows you to say this is who we are and this is what we do.
You can't do everything and expect to maintain quality service that keeps clients happy.
Dev "The Specialist" Basu