Want to Grow & Scale Your Agency Fast?
Agency Academy, led by Dev Basu, combines coaching, content, and community to help your agency grow and scale. If you're looking to move to and beyond the magic 7-figure mark, then our programs and resources are specifically designed for you.
Start Here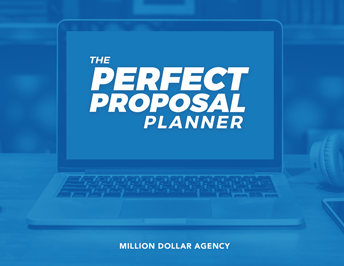 Get Your Free Copy of
 The Agency Proposal Planner
Increase your proposal close rates by 33%-66% with this one-page powerful proposal planner. You won't create your next proposal without it.
Download Now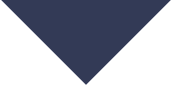 We Help Digital Agency Owners...
When you know how to attract the right-fit prospects, convert them into happy clients, and deliver WOW results without breaking your team, you'll have all the tools and know-how necessary to rapidly grow and scale your agency. All of this, while backed by a community of supportive peers, and expert coaching from Dev.
We've Been Featured On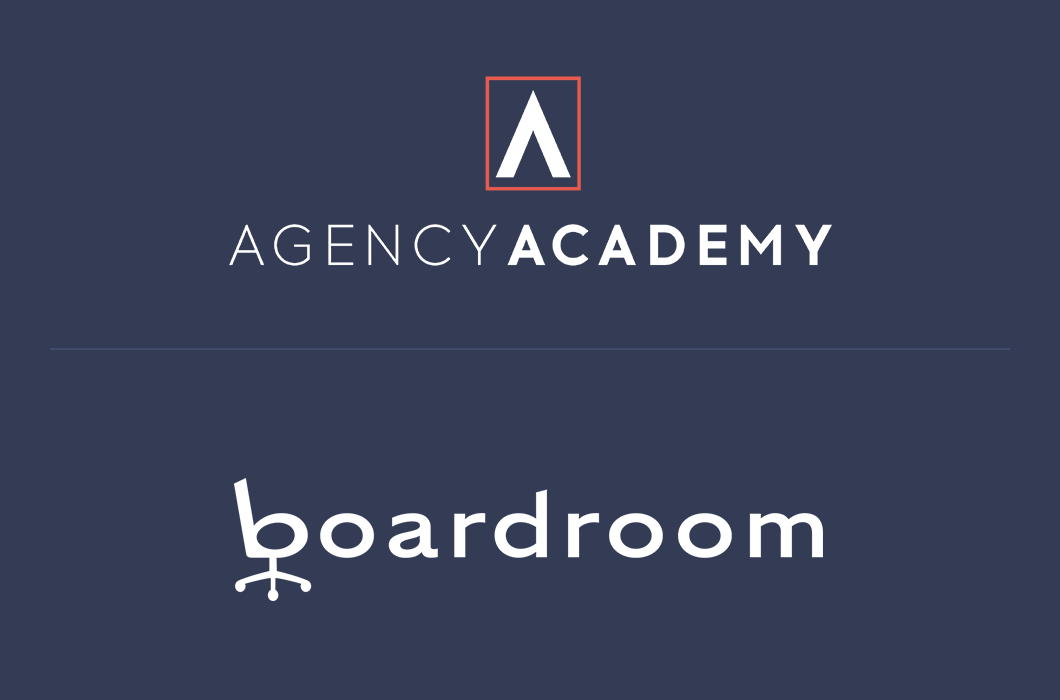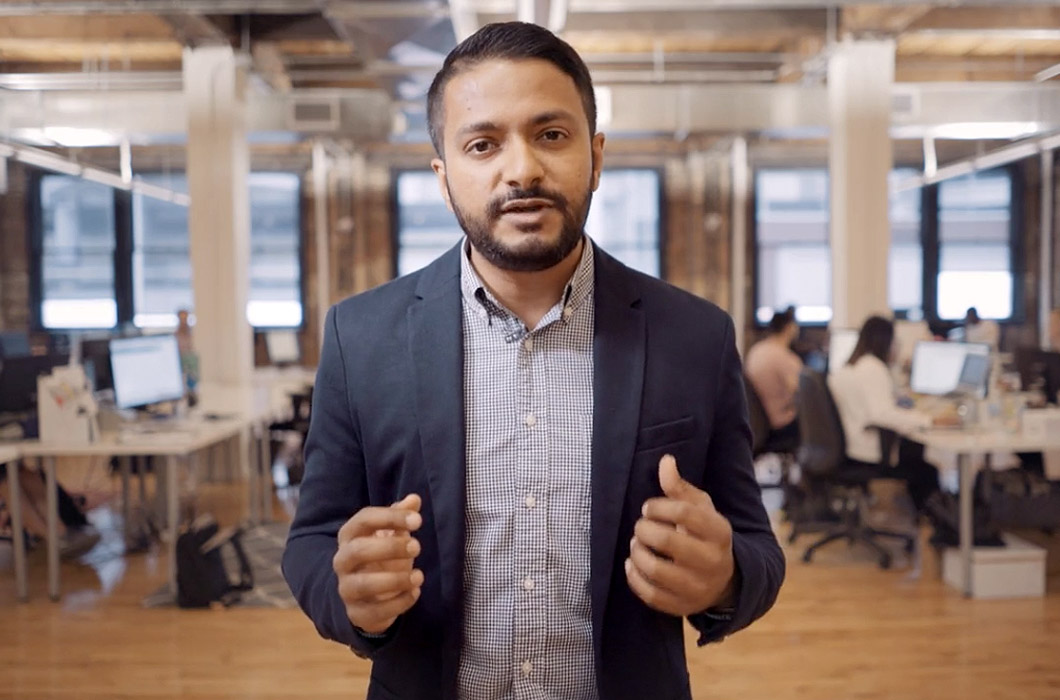 "We built the first few million dollars in our agency from referrals and then they stopped working. Dev taught us the framework that pre-negotiated new clients referring to us. This is a game-changer."

"Before implementing Dev's advice, I was working 65 hour weeks. Now I have more time to do things I love like Brazilian JiuJitsu, while my team handles the day to day."

"Dev's Reporting Framework makes the ROI we Generate for Clients Crystal Clear. Clients never question their Retainer anymore."

"I looked for a coaching solution for my agency for years, but never found anyone that actually knew how to grow an agency. I'm a firm believer that you should find someone that's done what you want to do, then hire them to show you how they did it. When I found Dev, I knew I found the solution. In the first couple months, we've already made massive progress towards my goals, and easily shortcut my learning curve by a year."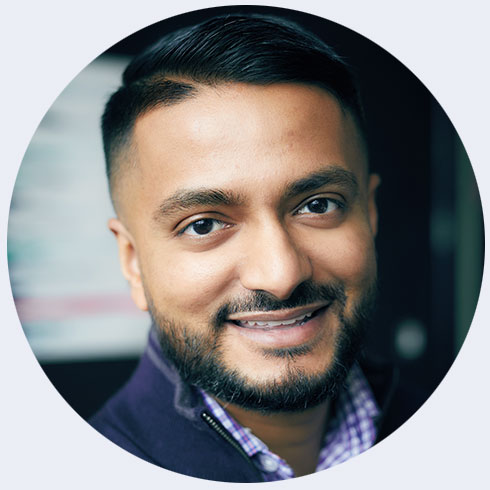 About The Coach
Hi, I'm Dev Basu. I coach Digital Agency Owners who aren't growing fast enough. Together, we transform their agencies from being the best-kept secret in town to becoming a niche authority in their industry. I started Million Dollar Agency to share all the strategies, systems, tactics, and lessons I've learned growing a multi-million dollar digital agency myself, plus sharing the inside-track from coaching digital agency owners in the Web Design, SEO, Paid Search, Facebook Ads, and User Experience specializations. You're in the right place if you're looking for executable ideas that are working right now so that you can grow and scale your agency. If you want to go faster, we should talk.