The Tenth Commandment of Agency Ownership – Train thy Talent to Lead Clients to the Promised Land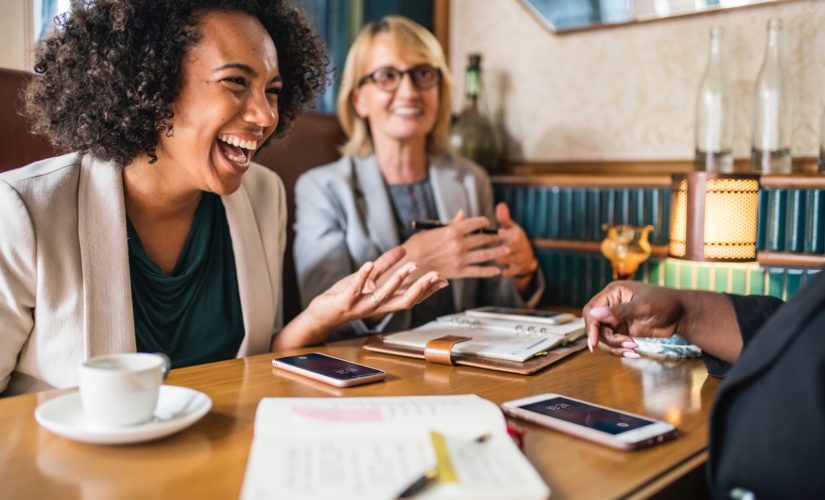 Quality training is so important to the success of your agency. But many owners don't put the time or effort into training their people properly.
You've spent your day putting out fires and dealing with your agency's day-to-day issues.
Training is the last thing on your mind.
That's a problem because it means your people never learn what it is your agency needs to do for clients. And that makes it impossible for them to lead clients to the Promised Land.
The Symptoms
There are all sorts of symptoms that suggest you're not training your people well enough.
Do you have new people shadow other team members to learn about what they need to do?
That's a symptom of poor training. You've created a tribal method of teaching instead of building systems to train people with.
Haphazard onboarding is another symptom. If you don't have a set process for bringing somebody onboard and showing them the ropes, you're not following this commandment.
Having variable results is another major symptom. Some of your clients win and others lose. Your people end up breaking the promises that you make to clients, which can increase churn.
That's not par for the course when you run an agency. It's a sign that there's a bigger problem.
Finally, you likely have a training issue if you're constantly getting pulled back into the business to put out fires.
The Root Cause
A lack of time is a common issue here.
Many agency owners believe they don't have enough time to create great training processes. They're too busy working with clients and finding new business.
They're not willing to take one step back to create great training. Thus, the agency never takes the three or four giant leaps forward that comes from equipping its talent with the right tools.
Another issue is that everybody has a different idea of what the Promised Land is. Without proper training, your people may work towards their ideas instead of yours.
It's a subjective thing. You end up creating this nebulous goal that you want people to achieve. But you don't define the processes or what that goal actually looks like.
Why You Should Fix the Issue
It's all about creating reliable results. Following this commandment creates consistency in terms of what you provide for clients.
That's what the creator of Needls University discovered. He recognised that agencies often take a haphazard approach to training their talent.
Needls University is a training program that's accessible to any agency owner. But it's also something that the company puts all of its new hires through.
They learn what the company offers and what its vision of the Promised Land is.
Putting these systems in place benefits clients because it means they get more consistent results. It also benefits you as an agency owner because it gives you time to focus on growing the business rather than putting out fires.
Dev "Training Guru" Basu