You're really good at what you do — helping clients get a very specific result. You know you're special but are still the best-kept secret in town, because all these other things get in the way.
You know what I'm talking about…pain points that range from
A month without any good leads, only to deal with tire-kickers who don't have any budget.
Working with difficult clients who seem to demand more and more from you and your team.
Struggling to figure out how to motivate team members who are reluctant or under-performing.
If you're feeling stuck, you are not alone.
That's why I've created this site to help you, the agency owner, learn exactly how you can make more money, have more fun, and do meaningful work with your dream clients.
Whenever you're ready, there are three ways I can help you grow and scale your agency. If you'd like to learn how to close more deals, get a copy of the Perfect Proposal Planner.
And if you're curious about to scale to 7 figures and beyond, watch the Million Dollar Plan training. And if you'd like to go even faster, apply for an Agency Growth Session to unlock the three key areas you need to focus on most to scale your digital agency.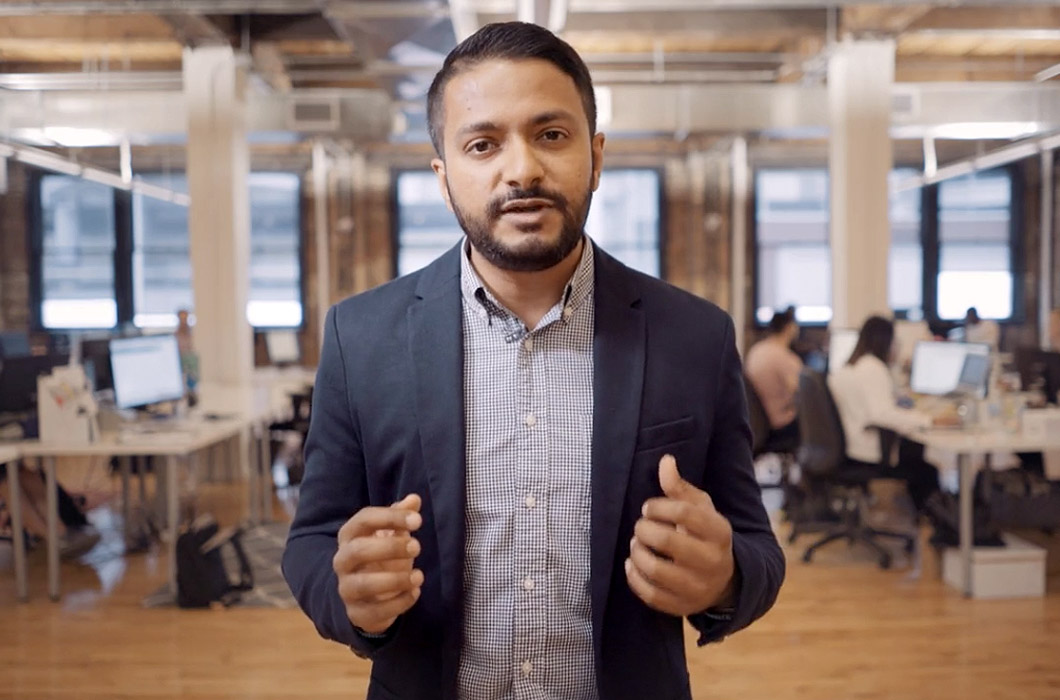 The Million Dollar Plan™ is a free online workshop for digital owners, where we brainstorm ideas to revive dead leads, audition prospects, and stop scope creep in its tracks, without clients getting upset or leaving.
Watch the Training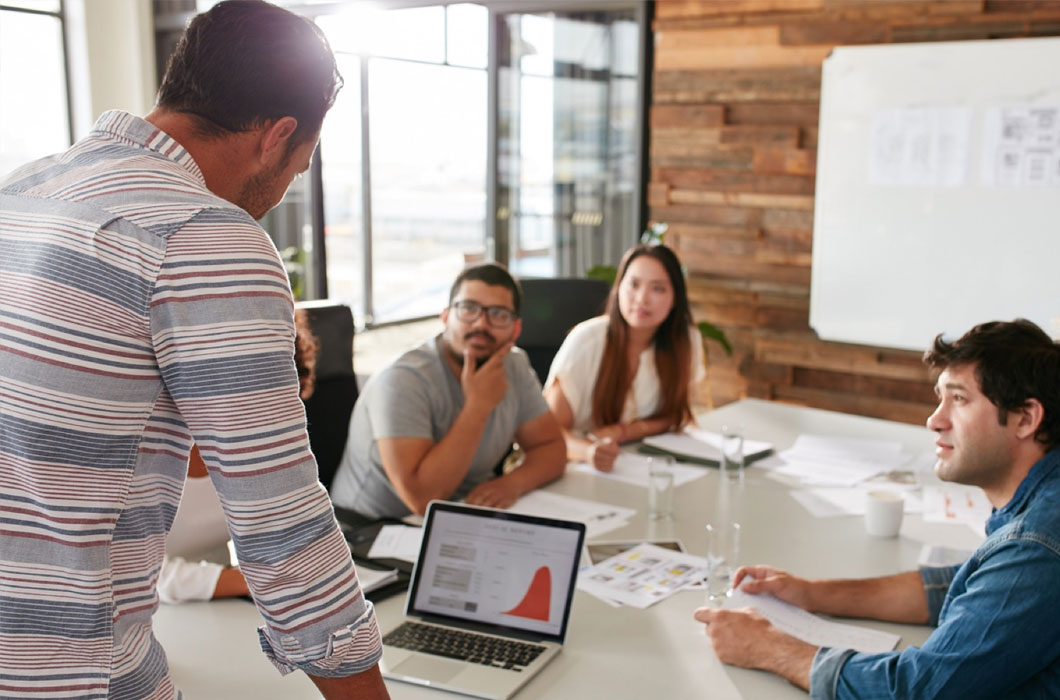 If you want to scale your agency faster, book a FREE 1:1 Agency Growth Session call with Dev. We'll identify the reality you have, the results you want, the roadblocks that are holding you back, and then set up a roadmap to help you scale.
Book a Call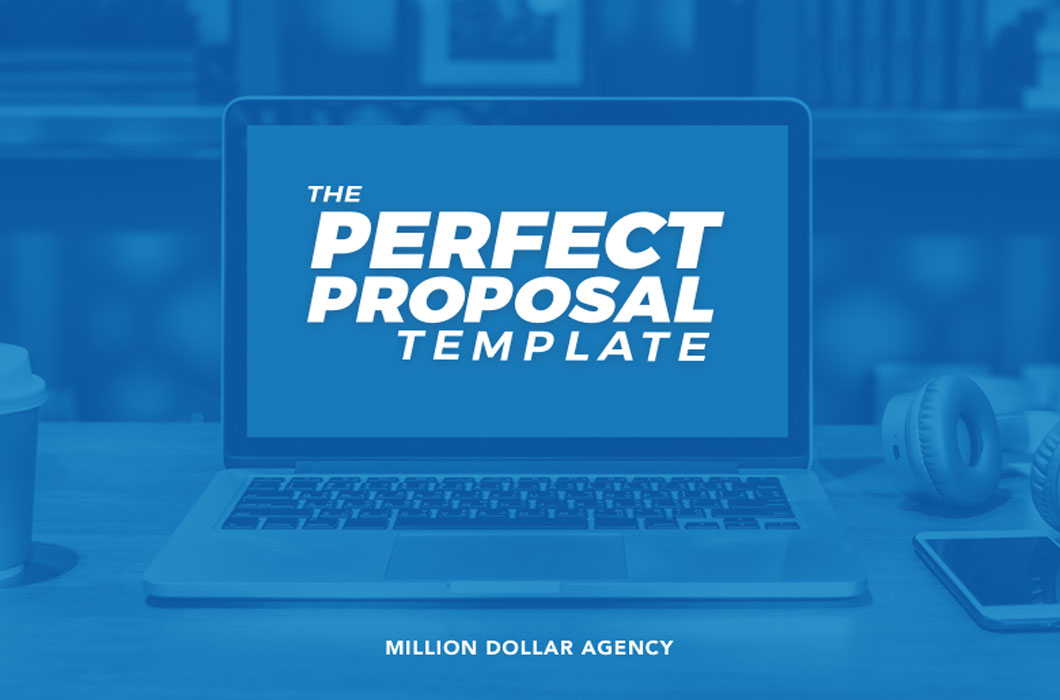 Your proposal process will make or break your agency's growth. With this planner, you'll increase your proposal close rates by 33%-66%. It's so effective at closing six and seven-figure deals, you'll want to be closing more deals by next week.
Download Now