What Bottlenecks are Holding You Back from Growing?
If you don't know what's slowing you down or missing in your agency right now, you won't know what to fix next.
That's why I created the 7 Figure Agency Audit — it's a short and useful 15-minute assessment for you to grade your agency on its ability to attract the right leads, convert prospects into clients, and deliver WOW results.
Send Me The Free Audit Now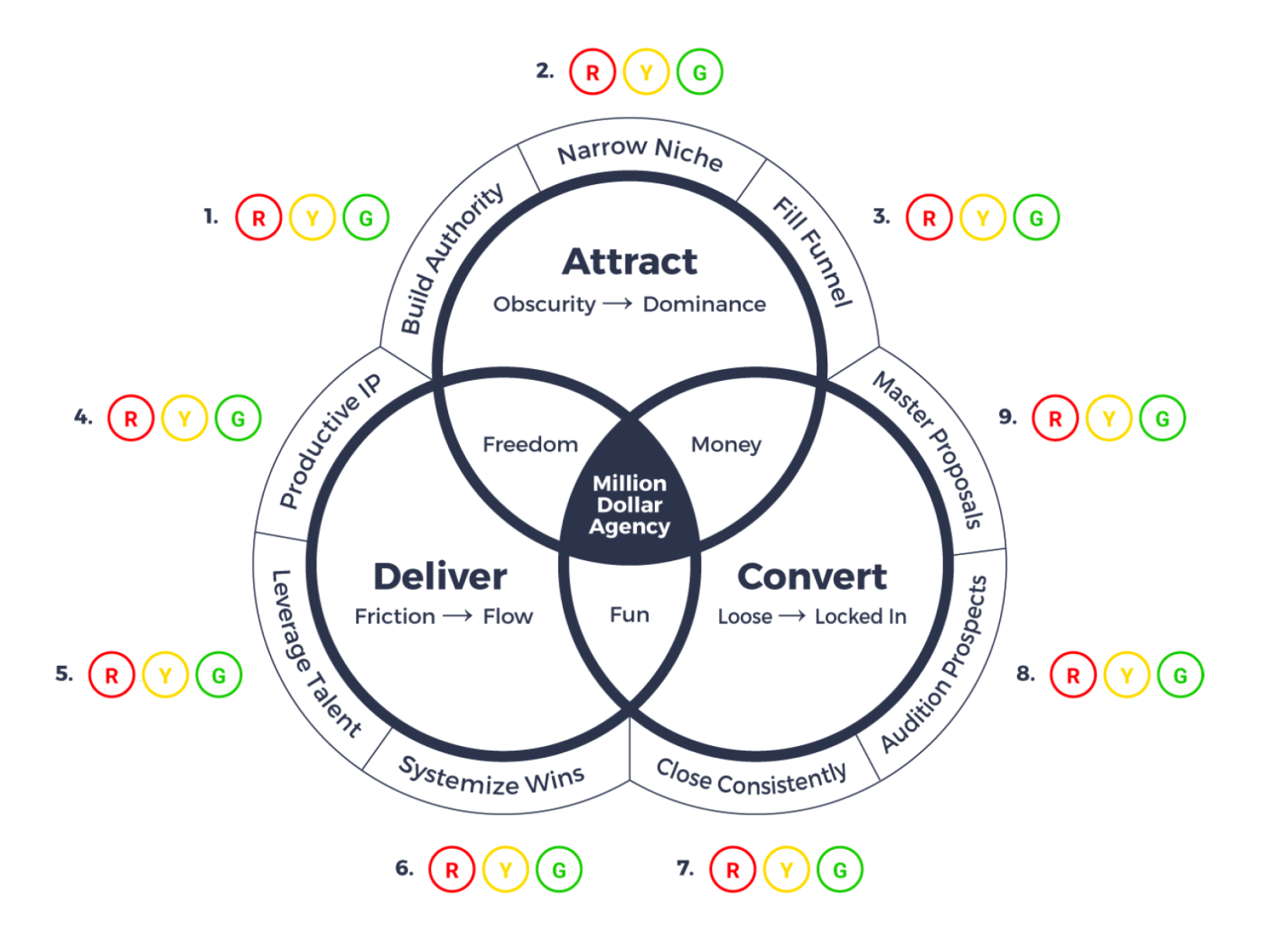 The 9 Revenue Accelerators
You'll find nine carefully crafted questions to uncover the hidden potential for growing and scaling your agency. We'll cover the key shifts you need to make to transform your agency from obscurity to dominance, and from a loose sales process to one that is locked-in. Last but not least, you'll learn exactly how to transform your delivery from friction to flow.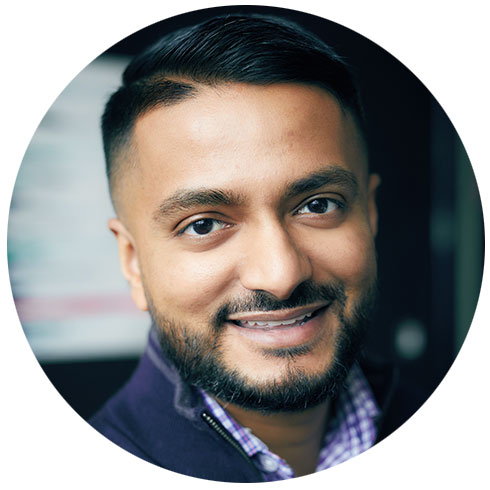 Hi, I'm Dev Basu, and I coach Digital Agency Owners who aren't growing fast enough. I created the 7-figure audit to help agency owners diagnose exactly where they are leaking revenue and profit in their business. I've now used this process to help multiple digital agency owners I work with to have more fun, help more clients, and make more money in the process.
Send Me the Free Audit Now